In the previous blog post, I explained how the collaboration with my business partner ended and how I conceptualized and developed my translation agency. If you haven't read that yet, you can do so by clicking here. I once heard that "your focus determines your reality". So, I wanted to concentrate on a niche that I am most passionate about. Given my marketing background, I ventured into the field of online marketing translations. In the age of technology, I saw this as an opportunity worth taking, and in order to provide some extra technical service to my clients, I started a cooperation with a local IT company.
Start-up of my Translation Agency
This translation agency started in my home office. The mother in me thought of my large family with four children including 2 daughters adopted from China. Therefore, I saw it as a chance to simultaneously pioneer my business and tend to our home. With the intention to make the agency profitable, I also needed reliable translators. But how do you build such a freelance network? My initial thought was about the kind of translators I wanted to attract. Should they be native-speakers or freelancers who have completed a language study?
At that point, I thought that it would be better to attract native speakers who had also completed a translation study. However, such freelancers are hard to find. Although I had enough native speakers in my network, there was still the fact that the translation profession is really something that not everyone can do just like that. This is something that I learned over the years of being in this industry. There were people who told me in a convincing manner that they mastered a lot of languages. However, when I hired such a person for a certain assignment, I would often end up disappointed. The journey to become a translator is not a smooth and straight road, it takes a lot of studying and actual translating to do so. Most native speakers who think they can translate still make a lot of grammatical mistakes. And to be able to translate effectively, you should also be able to read a text comfortably continuously, without any hiccups.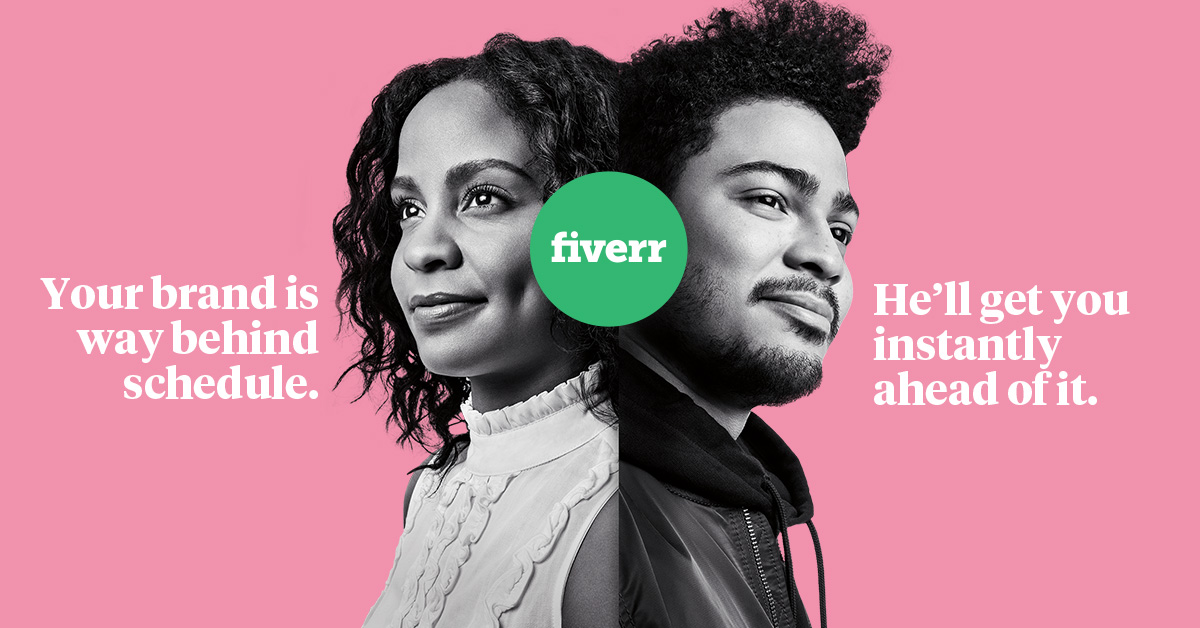 Translation Rates
Then, there was also the question of what translation rate would be acceptable for me in order to be able to earn from it. To seek an answer, I delved into the translation market and soon found out that there are many rates on offer. One of the advantages of working from home is that I didn't have to spend money on a luxurious and large office. Moreover, I didn't have to hire any permanent employees either (but would hire freelancers). After all, you always have to keep permanent employees at work. I did learn over the course of time that the supply of translation work goes in waves. For example, in the spring and in the last months of the year, it can be very busy from time to time. My respect for translation agencies with permanent employees stems from the fact that it is not easy to keep a translation office up and running. That is probably also the reason why some translation agencies postpone paying their freelancers as long as possible. However, for a freelancer and breadwinner, waiting for the payment for months can be difficult and wearisome.
While doing market research, I also noticed that there are translation agencies that offer incredibly low translation rates. Rates that will make it almost impossible to get good translators for particular assignments. What makes it remarkable is that they are often offered by translation agencies that have their own visiting address, thus with higher fixed expenses (offices and permanent employees). However, I have now found out how these offices are likely to manage that.
Translators Working Abroad
The difference between translators who have their translation businesses abroad and the ones who have their businesses in their home country, the Netherlands, is that the latter can charge a higher rate than those who are operating abroad. Although every translator can keep himself or herself digitally informed of what is going on in his or her home country, a place of residence gives a certain confidence to the client.
During that time, I myself also used translators abroad. In retrospect, this proved not to be convenient when it came to deadlines. A freelance translator often works in a different time zone and when this translator starts the assignment too late, there will be a constant challenge of getting the assignment done on time. With this lesson in mind, I have had to rescue myself from a rather stressful situation a couple of times in order to be able to satisfy a client. After all, deadlines are 'sacred' to me. In retrospect, these clients have not experienced any of this stress, but I have had to say goodbye to these translators.
Next week my search for freelancers will continue and I will tell you all about it in the next blog post.